A Sure-Fire Gift for the Man Who's
Tough to Shop For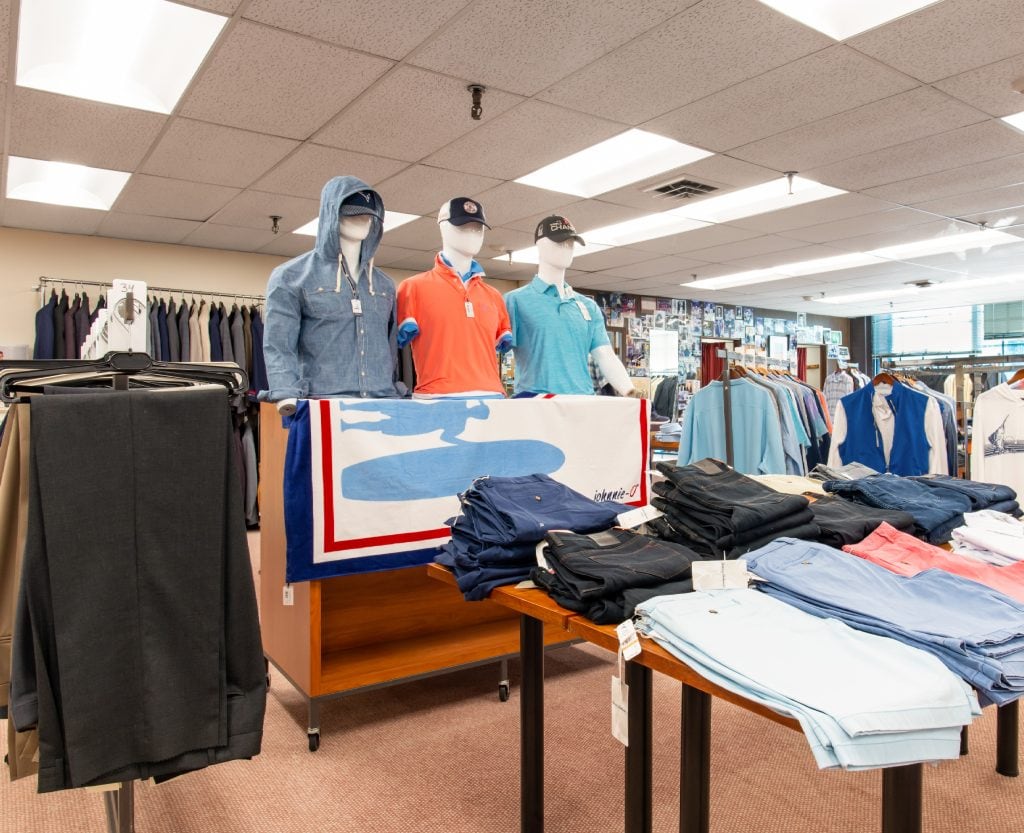 We all know that the holidays are going to be very different this year. At Eastern Clothing, we're here to help!
Do you have a man in your life who's tough to shop for (who doesn't?)? When's the last time you bought a gift card that also includes a safe and personalized shopping experience? That's where we come in.
Give us a call, shoot us an email or stop in to purchase an Eastern Clothing gift card. We accept all major credit cards and are happy to drop them in the mail to facilitate a contactless transaction or to simply avoid a trip out into the cold!
Send us an email or call 617-924-8240, or pay us a visit!